Sunday Series: Israeli Dance: A History & How to
Sunday, November 20, 2022
•
26 Cheshvan 5783
11:30 AM - 1:00 PM
Israeli folk dance has become a cornerstone of Jewish gatherings, from summer camps to institution-wide conventions and more. Since the onset of modern Zionism, Israeli dancing has been an important cultural element to communal endeavors located both in the Land of Israel and the Diaspora. Join TSE member Stacy Goto for a crash-course in Israeli dance choreography of the most popular songs and empower yourself with access to this celebrated aspect of our tradition. No experience necessary. (In person only).
Stacy Goto is a lifelong dancer who danced with the Pennsylvania Ballet Company as a child, directed and choreographed for an Isreali folk dance troupe in college, taught ballroom dancing at a Fred Astaire Studio and taught country line dancing. She continues to teach privately and dances ballroom, Israeli folk dancing and country line dancing at various venues.
Sorry, Registration has ended.
Share Print Save To My Calendar
Wed, December 6 2023
23 Kislev 5784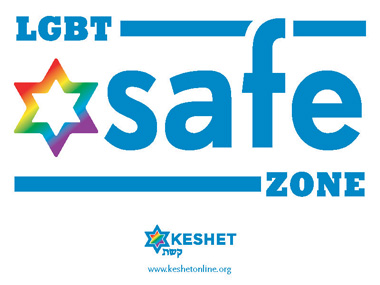 Wed, December 6 2023 23 Kislev 5784