Sisterhood

Sisterhood of Temple Shaari Emeth's mission is to create a caring and spiritual environment for the women of our community. We strive to create and nurture relationships, cultivate personal and spiritual growth by advocating for and promoting progressive Jewish Values.
Join our Community.
Sisterhood 2019-2020 Board
Co-president:Heidi Cipriano
Co-president: Jennifer Fessler
Treasurer: Cindy Kessler
Secretary/assistant treasurer: Allyson Milbrod
Communications Director: Jodi Glashow
First vice president: Ilia Consentino
Second Vice President: Jenna Potosky
Third Vice President: Alissa Shaw
Immediate Past President:Stacey Feit
Up COMING EVENTS
Hello Ladies!
Free to all Paid Sisterhood Members
Click the flyer bellow for to register

Zoom Link will be sent via email on the day of the event.

If you have trouble getting onto Zoom and/or have any questions, please call Jennifer Fessler at (732) 688-2850.
Contact Temple Staff to Purchase your
Shop Rite Gift Card.
Dollar for Dollar Value and a portion goes to Sisterhood
Tue, July 7 2020
15 Tammuz 5780
Save the Dates
There are no upcoming events at this time.
Update this content.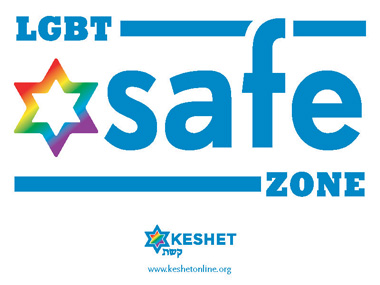 Tue, July 7 2020 15 Tammuz 5780