Sisterhood

Sisterhood of Temple Shaari Emeth's mission is to create a caring and spiritual environment for the women of our community. We strive to create and nurture relationships, cultivate personal and spiritual growth by advocating for and promoting progressive Jewish Values.
Join our Community.
Sisterhood 2019-2020 Board
Co-president:Allyson Milbrod
Co-president: Jennifer Fessler
Treasurer: Cindy Kessler
Secretary/assistant treasurer: Allyson Milbrod
Communications Director: Jodi Glashow
First vice president: Ilia Consentino
Second Vice President: Jenna Potosky
Third Vice President: Alissa Shaw
Immediate Past President:Stacey Feit and Heidi Ciprioni
Sisterhood Fundraisers
During these times or any time its always a nice idea to make the Holidays as special as you can. Why not benefit the temple while you do it? Purchase your Holiday necessities and gifts from Sisterhood. Have something in mind and don't see it? Ask Anita and she'll find it! Socially distant shopping either curbside or low contact inside the temple available by appt.
Contact Temple Staff to Purchase your
Shop Rite Gift Card.
Dollar for Dollar Value and a portion goes to Sisterhood
Fri, May 7 2021
25 Iyar 5781
Save the Dates
There are no upcoming events at this time.
Update this content.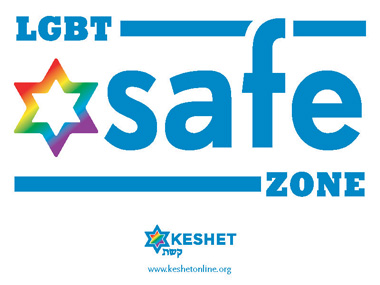 Fri, May 7 2021 25 Iyar 5781