Sisterhood

Sisterhood of Temple Shaari Emeth's mission is to create a caring and spiritual environment for the women of our community. We strive to create and nurture relationships, cultivate personal and spiritual growth by advocating for and promoting progressive Jewish Values.
Join our Community.
Sisterhood 2021-2022 Board
Co President - Allyson Milbrod
Interim Co President - Brooke Baron
Vice Presidents
Sheryl Krongold – Social Events
Jenna Potosky – Fundraising
Alissa Shaw – Membership/temple coordination
Stacey Goto – Social Action
Co-Treasurers- Cindy Kessler & Allyson Milbrod
Secretary – Debbie Thalor
IT/Social Media – Jodi Glashow
Immediate past Co President- Jennifer Fessler
Sisterhood Fundraisers
It is a tradition to eat apples and honey on Rosh Hashanah. This year's holidays are early and will be here before we know it!! Temple Shaari Emeth & Temple Rodeph Torah are working together to support a local honey grower and offering honey gifts (with or without a honey pot). All orders will be available for pick up at Temple Shaari Emeth. Order yours today!!!
Order online at shaariemeth.org/honey
Contact Temple Staff to Purchase your
Shop Rite Gift Card.
Dollar for Dollar Value and a portion goes to Sisterhood
Tue, August 3 2021
25 Av 5781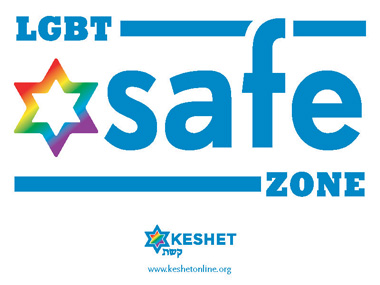 Tue, August 3 2021 25 Av 5781