K - 3rd Grade
K - 2nd Grade
Kindergarten
Our youngest students spend their Sunday mornings learning Bible stories, doing associated craft projects, celebrating Shabbat together, playing games, and experiencing the holidays. At Simchat Torah, our Kindergarteners become
Consecrated as they launch themselves into a life of Torah and Good Deeds. There is also a special family program centered around the holiday of Purim. Students participate in Music class every week.

1st Grade
Our 1st Grade class meets on Sunday mornings and learns all about mitzvot, or doing good deeds. The students connect important Jewish values to ways they can help make the world a better place and do craft projects, play games, and celebrate Shabbat in class each week. They learn about and celebrate the Jewish holidays throughout the year and have Music class every week. Families participate in a special program for Passover.

2nd Grade
Students in 2nd Grade really focus on learning the holidays that occur during the whole Jewish year, not only the ones they celebrate in school with us. They also concentrate on learning about Shabbat, the synagogue and its people, and Israel. They get an introduction to the letters in the Hebrew alef-bet (alphabet) as well. Crafts, edible projects, and interactive activities are strong parts of the class. Every week, the students sing songs during Music class and celebrate Shabbat together. There is a special family program about Shabbat too!
Our 2nd graders have been learning about the synagogue and its important people and items. The students explored the Sanctuary and even saw the Torah up close with Mrs. Pescatore, our Religious School Director. They asked great questions and were so excited to see and touch the items they read about in real life!
Wed, December 6 2023
23 Kislev 5784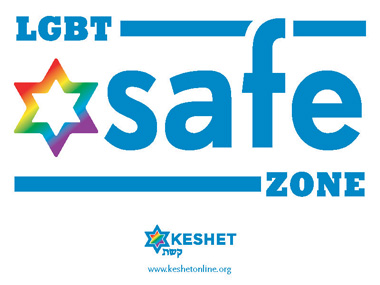 Wed, December 6 2023 23 Kislev 5784