December 25th Lunch at the Soup Kitchen in Freehold
Donations of food, monetary donations to help off-set costs, as well as helping hands to help serve a holiday lunch at the Soup Kitchen are needed to help with this annual event, during which we help to feed as many as 150 people in the Freehold area who are homeless and food insecure. If you cannot volunteer, please consider making donations of food or monetary donations - they are very much needed and greatly appreciated.
PLEDGE TO STAND UP
FOR THE OTHER
The Pledge
While interacting with members of my own faith, or ethnic, or gender community, or with others, if I hear hateful comments from anyone about members of any other community, I pledge to stand up for the other and speak up to challenge bigotry in any form.
Tue, December 11 2018
3 Tevet 5779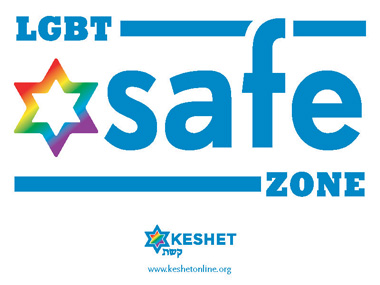 Tue, December 11 2018 3 Tevet 5779