Midnight Run Donations

PLEASE CONSIDER MAKING A DONATION FOR MIDNIGHT RUN!
Donations due by Friday, February 8th! THANK YOU!!
YOSHE SENIORS are heading into NYC to donate food, toiletries and clothing to the homeless of NYC.
Click here for a list of needed items or to make a monetary donation
PLEDGE TO STAND UP
FOR THE OTHER
The Pledge
While interacting with members of my own faith, or ethnic, or gender community, or with others, if I hear hateful comments from anyone about members of any other community, I pledge to stand up for the other and speak up to challenge bigotry in any form.
Wed, January 23 2019
17 Sh'vat 5779
Today's Calendar
Parent & Me

: 9:30a
Torah Study

: 11:00a
Religious School (2nd-6th Grade)

: 4:30p
Religious School (7th Grade)

: 6:45p
---
View Calendar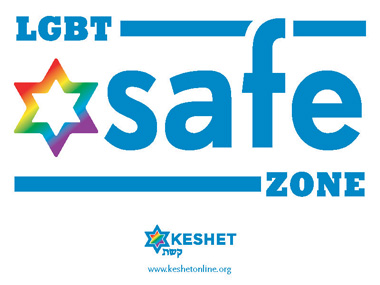 Wed, January 23 2019 17 Sh'vat 5779