Order Purimgrams and support the Toby and Seth Hanover Youth Scholarship Fund, which provides over $10,000 of scholarship each year to support sending our children to Jewish camps and educational programs.
A Taste of Israel for Tu B'Shevat
Saturday, January 30, 2021 • 4:00 PM
Tu B'Shevat is the New Year of the Trees, so it's the perfect time to explore Israel through the natural world and taste some Israeli foods along the way! Join Keren Hananel, who has led many Israel trips for Temple Shaari Emeth and just led our Israel tour on Zoom in December, on an adventure in Israel that will also excite our taste buds. After our tasting tour, we will experience a beautiful Havdalah service as a community on Zoom. Make sure to sign up by January 25th to reserve your tasting kit, which will include figs, dates, olives, pita, olive oil, zatar, almonds, grape juice, and more.
Tue, January 26 2021
13 Sh'vat 5781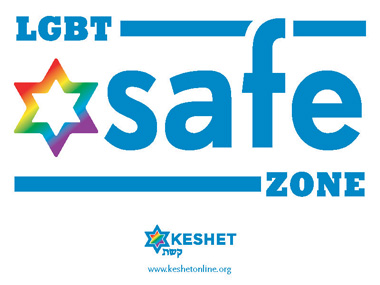 Tue, January 26 2021 13 Sh'vat 5781