It's all Sukkah .. All Week Long
9:00A Build Outdoor Sukkah!
All hands on deck! Help the Men's Club build the Sukkah.
11:15A Decorate Sukkah on Bima
Join this Temple-wide event sponsored by YOSHE Minis to decorate the Sukkah on the Bima.
---
6:30P Sukkot Family Service
Monday, September 24th
5:30P Renaissance Pot-Luck in the Sukkah
6:00P ​​​​ YOSHE Seniors: Cupcake Wars in the Sukkah
Wednesday, September 26th
11:00A Torah Study in the Sukkah
6:00P YOSHE Minis in the Sukkah
8:30P Scotch in the Sukkah
7:30P Shabbat Service w/ Oneg in the Sukkah
4:00P Pet Havdalah Service in the Sukkah
Help us celebrate a New Year for animals too! We will join in a short Havdalah (ending of Shabbat) service, a prayer for animals that
are sick and a remembrance of those that have passed away. Bring your pets (they must be on leashes or in cages) or a stuffed animal. All are welcome! An oneg for the animals will be provided as well as fun treats for the young and young at heart. Please bring an item of pet food to donate to local pet shelters.
Sunday, September 30th
4:00P Simchat Torah Family Service
Monday, October 1st
9:30A Sh'mini Atzeret Yizkor Service
Mon, September 24 2018
15 Tishrei 5779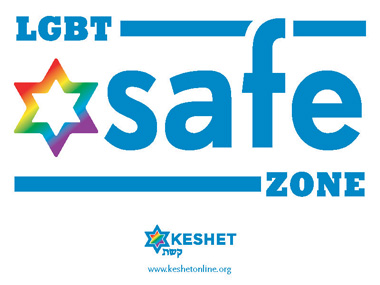 Mon, September 24 2018 15 Tishrei 5779