Lifelong Learning - All Adult Classes
Lifelong Learning Upcoming Class Calendar
Registration is required for all classes. Click on a class to register.
Click here for our catalog of Lifelong Learning Opportunities.
All Events
Wednesday

,

May

May

26

,

2021

Children of God: An Interfaith Conversation


Wednesday, May 26th

7:00p

to

8:30p




Sunday

,

Jun

June

6

,

2021

So You Want to Write a Family History


Sunday, Jun 6th

11:00a

to

12:30p




This fast-paced workshop will review foundational ideas about family history and prepare participants to begin (or to restart) their own projects. Ideal for people who have gathered data and/or research but don't know how to begin writing. Includes short in-class exercises, digital handouts, and a follow-up Q+A. Samantha Shubert is a writer, editor, ghostwriter, and writing coach with decades of experience in editing everything from a daily newspaper to art history books. She is a founding member of the Biographers Guild of Greater New York and the co-owner of Remarkable Life Memoirs, which specializes in privately published memoirs, family histories, and institutional histories.
Fri, May 7 2021
25 Iyar 5781
All Events
Wednesday

,

May

May

12

,

2021

Last Day of 7th Grade Religious School
Wednesday, May 12th (All day)


Friday

,

May

May

14

,

2021

Sisterhood Shabbat


Friday, May 14th

7:30p

to

8:30p




Sunday

,

May

May

16

,

2021

Confirmation Havdalah Service (2021)


Sunday, May 16th

4:00p

to

6:00p




Sunday

,

May

May

16

,

2021

Four Rabbis Explore the Festival of Shavuot


Sunday, May 16th

8:30p

to

9:15p




Sunday

,

May

May

16

,

2021

Four Rabbis Explore the Festival of Shavuot


Sunday, May 16th

9:15p

to

10:30p




Monday

,

May

May

17

,

2021

Temple Office Closed
Monday, May 17th (All day)


Monday

,

May

May

17

,

2021

Yizkor Service


Monday, May 17th

9:00a

to

10:00a




Monday

,

May

May

17

,

2021

Four Rabbis Explore the Festival of Shavuot


Monday, May 17th

10:15a

to

10:45a




Monday

,

May

May

17

,

2021

Four Rabbis Explore the Festival of Shavuot


Monday, May 17th

10:45a

to

11:30a




Tuesday

,

May

May

18

,

2021

Last Day of 3-6 Religious School (Tuesday)
Tuesday, May 18th (All day)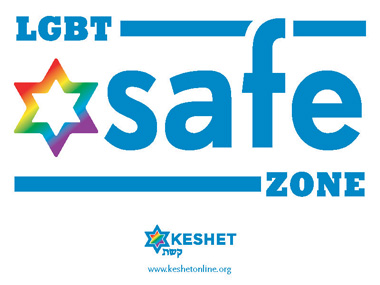 Fri, May 7 2021 25 Iyar 5781