8th - 12th Grades
8th - 12th Grades
Mini Courses: 8th and 9th Grades
A very different learning experience begins after Bar/Bat Mitzvah! Our year is divided into semesters and students have a choice of 4-5 courses from which to choose, like cooking, teacher training, debate, etc. These classes have been developed from their own suggestions for topics of study based on their interests. We begin each evening with time for dinner and socializing with friends and then have an hour of class to deeply explore a subject. Students have special opportunities to engage with teens from other area synagogues and can participate in our 8th/9th Grade Overnight New York City Trip each year.

Confirmation - 10th Grade
Students dissect the Ten Commandments in powerful classes with the Rabbi and
consider how they relate to their own lives. Social action is a strong theme during this year, especially as the class travels to the Religious Action Center of Reform Judaism in Washington, D.C. During the L'Taken Social Justice Seminar, students learn about Reform Judaism's stance on critical social issues, and use their Jewish values to write speeches and lobby their Congressional representatives on Capitol Hill. On Shavuot, the Confirmation Class leads our congregational service and shares their personal statements about what Judaism means to them as they reaffirm their Jewish identity.

Post-Confirmation - 11th and 12th Grades
Students continue to explore how their Jewish identity and Jewish values play out in their everyday lives in weekly classes with Mrs. Pescatore. They connect with their friends, enjoy dinner and discussion together, and consider how Judaism colors their world view, especially as they move toward the end of high school. Students can participate in a special Post-Confirmation trip to learn about civil rights and practice Judaism outside the Temple walls. The year concludes with a special service and blessings for our 12th Grade students.
Wed, September 27 2023
12 Tishrei 5784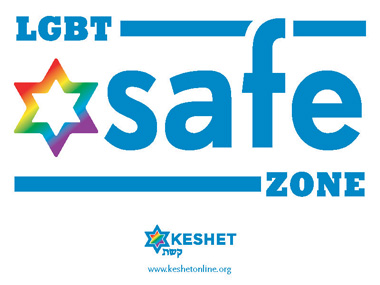 Wed, September 27 2023 12 Tishrei 5784