RAC - Social Justice Committee
Religious Action Center (RAC) Social Justice Committee
The RAC* Social Justice committee at Temple Shaari Emeth works to educate, inspire and mobilize our congregation to advocate for social justice. Our goal is to organize, in a non-partisan manner, to ensure that our Reform Jewish values, including pikuach nefesh (saving lives), chesed (compassion), and tzedek (justice) are included in policymaking as our local and state leaders work to build a more just, compassionate and equitable society for all New Jersey residents.

The RAC Social Justice committee is a sub committee under the Social Action committee. Social action refers to direct service activities such as food drives, clothing drives, providing shelter for the homeless, etc. Social justice refers to activities that organize people to effect change that can help
mitigate the need for direct service activities. This can include advocacy work or other efforts to promote systemic change.

Our current campaign is "Democracy in a Day". RAC-NJ is seeking to get Same Day Voter Registration passed in New Jersey. Currently, the state has an arbitrary deadline of 21 days to register before an election. This can disenfranchise young voters, especially college students, and voters who have recently moved to the state. Click here for more details about this bill. If we can get this bill passed, NJ would be the 21st state, plus Washington, D.C., to have same-day voter registration. It will also help build momentum for RAC's national campaign, "Freedom to Vote", to get the Freedom to Vote Act and the John Lewis Voting Rights Advancement Act passed.
Thu, June 1 2023
12 Sivan 5783
Upcoming Social Justice Meetings
*RAC - The Religious Action Center of Reform Judaism works to educate,inspire, and mobilize the Reform Jewish community to advocate for social justice.
Click New Jersey Religious Action Center (RAC-NJ) for more information about our state chapter.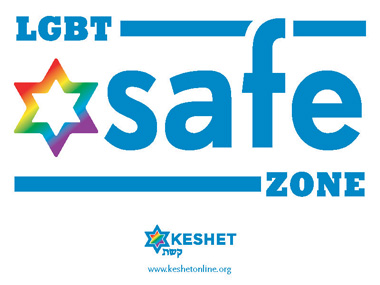 Thu, June 1 2023 12 Sivan 5783