The Men's Club is an integral member of the Temple Shaari Emeth family. We are a group of temple members with diverse backgrounds, expertise and interest who are dedicated and focused on a single objective, to help make Temple Shaari Emeth better than ever.
Our commitment includes participation and support of various Shaari Emeth programs and we work in close harmony with other temple groups. The result of our efforts and dedication has always been rewarding and gratifying, plus we are committed to having fun in our pursuit of making Temple Shaari Emeth better than ever.
Join the Men's Club for 2020/21
Mon, August 2 2021
24 Av 5781
There are no upcoming events at this time.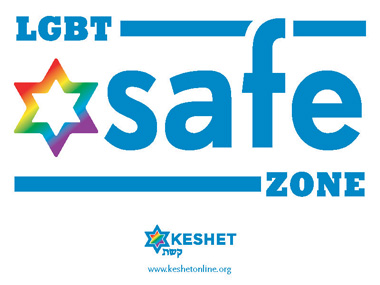 Mon, August 2 2021 24 Av 5781