Early Learning Center
Early Learning Center
Choosing a program that fits your child's and family's need is an important decision. At Temple Shaari Emeth's Early Learning Center, we understand that children are born with curiosity, ability and the desire to learn about their world and the people in it. As a student in the Early Learning Center your child will be a part of an active learning environment that will inspire creativity, imagination and the love of learning.
We invite you to visit and observe the the rich and creative experience your child will have. We are happy to meet with you for a tour of the Early Learning Center and answer any questions you may have about the program.
We look forward to meeting your family soon!
Jayne Lieberman &

Sheryn

Cohen
Directors – Early Learning Center
Fri, July 20 2018
8 Av 5778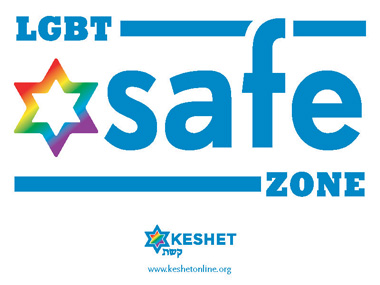 Fri, July 20 2018 8 Av 5778