Early Learning Center
3, 4, & 5 day
enrollment is available
Early Learning Center Hours
Morning Program 9:30 am - 12:30 pm
Mini Program 9:30 am - 2:00 pm`
Full day Program 9:30 am - 3:00 pm
Mon, May 16 2022
15 Iyar 5782
ELC Preschool Registration
It's as easy as 1-2-3 to register your child(ren) for the Early Learning Center Preschool

2. If you do not have a Family Account or Temple Membership, please complete a Family Information Form. We will then create an account and email you a password.
3. Complete the ELC Preschool Enrollment Form. Pick
"ELC 2022-23 Enrollment" from the drop down list under "Which term are you enrolling to".
Please stop by the ELC Office or Executive Director with any difficulties.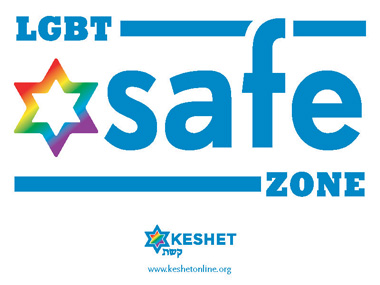 Mon, May 16 2022 15 Iyar 5782