Early Learning Center
Choosing a program that fits your child's and family's need is an important decision. At Temple Shaari Emeth's Early Learning Center, we understand that children are born with curiosity, ability and the desire to learn about their world and the people in it. As a student in the Early Learning Center your child will be a part of an active learning environment that will inspire creativity, imagination and the love of learni
ng.
We invite you to visit and observe the the rich and creative experience your child will have. We are happy to meet with you for a tour of the Early Learning Center and answer any questions you may have about the program.
We look forward to meeting your family soon!
Sheryn

Cohen,
Director of the Early Learning Center
Sat, January 25 2020
28 Tevet 5780
ELC Preschool Registration
It's as easy as 1-2-3 to register your child(ren) for the Early Learning Center Preschool

2. If you do not have a Family Account or Temple Membership, please complete a Family Information Form. We will then create an account and email you a password.
3. Complete the ELC Preschool Enrollment Form. Pick
"ELC 2020-21 Enrollment" from the drop down list under "Which term are you enrolling to".
Please stop by the ELC Office or see the Executive Director with any difficulties.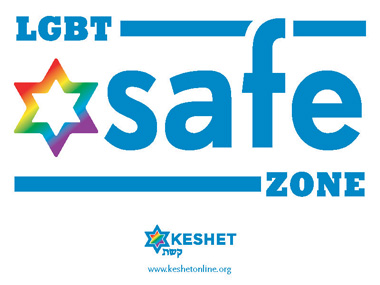 Sat, January 25 2020 28 Tevet 5780