Summer Blessing Bags
Sunday, July 25, 2021
•
16 Av 5781
10:00 AM - 11:30 AM
Social Hall
Blessing Bag donations needed!
Donations should be dropped off at the Temple no later than July 19th.
For more information contact Stacy Goto.
---
Help support Monmouth County's homeless community! Join us once again as we come together at an indoor event (masks required) to assemble Blessing Bags -- small assortments of basic toiletries and snacks in ziplock bags. The bags will be distributed by The Blessing Bag Brigade of NJ, a non-profit organization dedicated to showing compassion and humanitarianism towards the homeless.
We are looking for individuals to donate supplies as well as volunteers to assemble bags. Our goal is to collect 500 of each item. Signup slots are available in increments of 25 and 50 for your convenience. (Quantities may also vary slightly depending upon how items are packaged. You can indicate the quantity you are donating in the comment if it is different than 25 or 50.) Donations can be purchased privately or through an Amazon Wish List link provided by the Blessing Bag Brigade. All supplies should be dropped off at the Temple by July 19th.
Thank you in advance for your support!
Share Print Save To My Calendar
Sat, September 18 2021
12 Tishrei 5782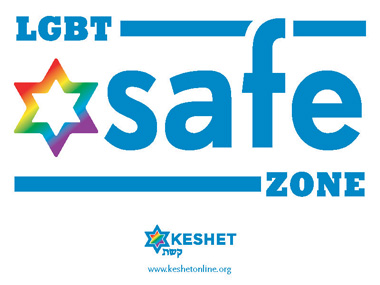 Sat, September 18 2021 12 Tishrei 5782