Shiva Minyan Leader Training
Wednesday, January 10, 2018
•
23 Tevet 5778
7:00 PM - 8:30 PM
Join us for this class with Rabbi Panken and Cantor Wally and learn how to lead a shiva minyan, the prayers for mourners in a house of mourning. A shiva minyan is intended to be something to soothe and comfort the mourner. We need you to help us help our congregational family in their most difficult moments.
Your willingness and support will make a shiva minyan more approachable, even comforting, rather than intimidating. What matters most is the gentle presence of someone who can create a safe space for worship and for grieving. It is the hearts of the people present, and perhaps especially the heart of the person leading the prayer and seeking thereby to open a channel between the community and God, which create a shiva minyan that can offer healing. YOU can be that special person - please come and learn with us.
Please register so we know how many people to expect.
Sorry, Registration has ended.
Share Print Save To My Calendar
Wed, September 27 2023
12 Tishrei 5784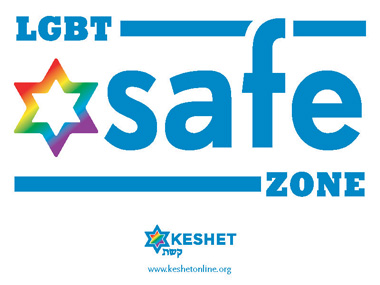 Wed, September 27 2023 12 Tishrei 5784