Tour of Congregation Shearith Israel, the first Jewish Congregation in North America With Janet Kirchheimer from the Lower East Side Jewish Conservancy
Sunday, January 24, 2021
•
11 Sh'vat 5781
11:00 AM - 12:30 PM
After registering, you will receive a confirmation email containing information about joining the meeting.
Virtually visit Congregation Shearith Israel, commonly known as the Spanish and Portuguese Synagogue, the first Jewish congregation in North America founded in 1654. Come tour the Synagogue and learn about its very long, rich and interesting history in New York City.
The Lower East Side Jewish Conservancy (LESJC,) is a non-profit organization in existence since 1998, whose primary goal is to preserve the synagogues of the LES, the most famous immigrant neighborhood in America.
Janet Kirchheimer is a prize-winning poet and author of a book entitled How to Spot One of Us. Janet is also a teaching fellow at The National Jewish Center for Learning and Leadership, and she has been a member of Congregation Shearith Israel for over 20 years.
Share Print Save To My Calendar
Tue, January 26 2021
13 Sh'vat 5781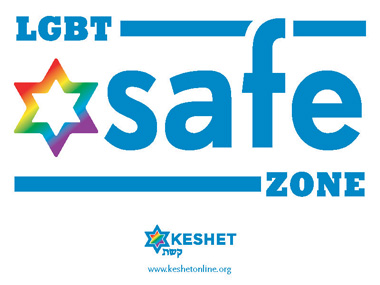 Tue, January 26 2021 13 Sh'vat 5781