One Big Chanukah Celebration
Sunday, December 8, 2019
•
10 Kislev 5780
11:15 AM - 1:30 PM
Please: Indicate either the number of guests at the "per person" price OR the number of families at the "per family" price. Do not fill out both.
For example: A family of 3 people would be charged $15 if the select "3" at the per person price, but $20 at the per family price. Likewise, a family of 5 would pay $20 at the family price, but $25 at the per person price.
Sorry, Registration has ended.
Share Print Save To My Calendar
Wed, May 27 2020
4 Sivan 5780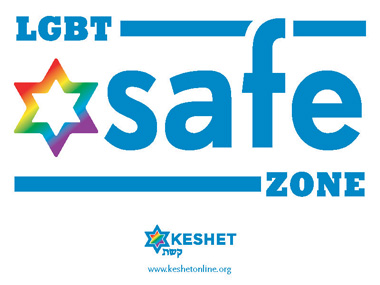 Wed, May 27 2020 4 Sivan 5780