Help India "Breathe" Again
Help India "Breathe" Again
Help Halt India's Deadly COVID Surge
By Emily Gizersky, High School Junior, TSE Member

India is experiencing the most extreme surge in COVID-19 infections since the pandemic began over a year ago. A new variant of COVID-19 has emerged, ravaging the population and inhabitants of India. The virus is spreading so rapidly that they need emergency aid immediately to step up their pandemic response. Infections increase by 300,000 with 5,000 deaths every day. The new mutated strain devastating India has left the country with fewer re-sources and a shortage of oxygen and ventilators. With this dearth of equipment, we cannot overstate the urgency: Your donation today will save lives tomorrow.

My name is Emily Gizersky and I am a junior in high school. Most of you probably know my mom, Anisha Gizersky, as one of the members of the TSE Board of Trustees. My mom was born in India and lived there for the early part of her life. With that being said, all of my aunts, uncles, grandparents, and cousins all still live in India, so I am person-ally affected by what is occurring right now. Many of my relatives have passed away due to the lack of resources, and it breaks my heart that I personally cannot help them.

They tell me stories of first hand tragedies occurring as I write. My grandmother can't even leave her house, in fear of contracting the new variant if she steps outside. Streets are empty and there's curfew from 6pm-9am in major cities. People are passing away every minute and the medical professionals are at a loss of words. Some people that could potentially be saved are unable to do so due to the lack of oxygen in all of India.

The American Jewish World Service (AJWS) has set up a donation site to help stop the surge on COVID-19 in India. With your donation, funds will be raised by Temple Shaari Emeth and sent to AJWS to purchase personal protective equipment that will be rushed to vulnerable communities in India to help them survive and hopefully break the curve. With even the slightest donation, we can make a difference in raising money to buy ventilators, oxygen con-centrators, and other crucial equipment for those that require for survival. With your donation today, we can make India "Breathe" and save lives.
Mon, August 2 2021
24 Av 5781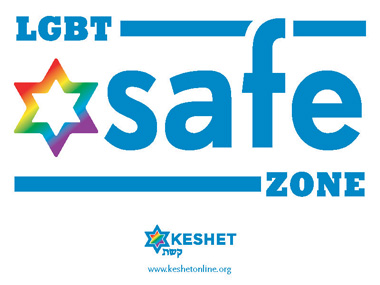 Mon, August 2 2021 24 Av 5781