Rabbi Falco: The Theory of Great Jewish Leaders
Past Sessions
Wednesday, May 24, 2023

•

4 Sivan 5783

-

7:00 PM - 8:30 PM
Wednesday, May 17, 2023

•

26 Iyar 5783

-

7:00 PM - 8:30 PM
Wednesday, May 10, 2023

•

19 Iyar 5783

-

7:00 PM - 8:30 PM
Wednesday, May 3, 2023

•

12 Iyar 5783

-

7:00 PM - 8:30 PM
Wednesday, April 26, 2023

•

5 Iyar 5783

-

7:00 PM - 8:00 PM
Wednesday, April 19, 2023

•

28 Nisan 5783

-

7:00 PM - 8:30 PM
The "Great Man Theory" of the 19th century champions an approach to the study of history in which the unfolding of events through time can be explained by individuals of a "great" nature, often by virtue of their character, abilities, or influence manifesting in historical effect. Through the lens of Jewish history, the thrust of our people might also be explained by our prodigious leaders of the past. The famous expression, "from Moses (Rabbeinu) to Moses (Maimonides), there is no one like Moses (Mendelssohn)" encapsulates this very notion, albeit limited to a name. Join Rabbi Falco on this journey through Jewish history powered by the greatest leaders of our people, from biblical times up to the modern day. Participants will have the opportunity to drive parts of the curriculum by requesting and/or voting on particular leaders on which to focus our study as we move through the ages to today.
Register to attend via ZOOM:
Register to attend IN PERSON:
Sorry, Registration has ended.
Share Print Save To My Calendar
Wed, September 27 2023
12 Tishrei 5784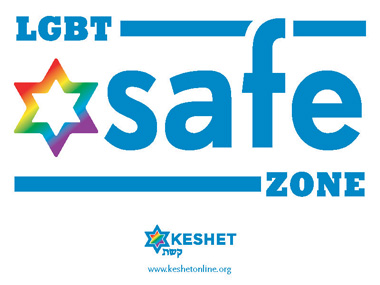 Wed, September 27 2023 12 Tishrei 5784