"The Terazin Story – A Short History of Suffering and Deception" With Pavel Batel
Sunday, November 22, 2020
•
6 Kislev 5781
11:00 AM - 12:30 PM
Zoom
Click here to Register for this event
A link to the Zoom Meeting will be sent to you prior to this session.
Pavel Batel, the founder of Terezin Private Tours, graduated from the Military Academy "The West Point of the East" in Prague with a diploma in history. His work protecting politicians and Hollywood celebrities eventually brought him to the Terezin concentration camp, and thereafter he has dedicated his life to Holocaust studies and research. For the past fifteen years he has scoured archives and traveled the world to transcribe the last testimonials of survivors and preserve the legacy of their stories and wisdom. Pavel was invited on Yom Ha Shoa (Holocaust Memorial Day) to Israel, where on a live broadcast he presented forgotten Terezin and Auschwitz hero Fredy Hirsch (one of the main characters in his third novel).
Terezín, a former prison north of Prague, Czechoslovakia was converted into a transit ghetto-camp. Terezín, or Theresienstadt, as the Germans called it, was a Nazi propaganda site used for deception. It was unique in that it did not fit the definition of a concentration camp or a ghetto; it was used both as a way-station for those being sent to other camps farther east and as a place to house specific populations of Jews. Pavel will discuss the artists, children, musicians and suffering that characterized Terezin.
Click here to Register for this event
A link to the Zoom Meeting will be sent to you prior to this session.
Share Print Save To My Calendar
Tue, December 1 2020
15 Kislev 5781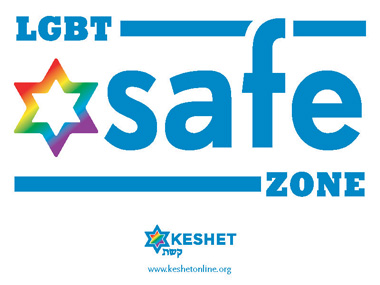 Tue, December 1 2020 15 Kislev 5781