Drive By Renaissance Paid up Membership Brunch
Tuesday, September 15, 2020
•
26 Elul 5780
10:30 AM - 11:30 AM
The Renaissance Group of Temple Shaari Emeth
We would like to welcome you to Temple Shaari Emeth and wish everyone a very Happy, Healthy & Sweet New Year! L'Shanna Tova!
Our Renaissance Group Membership is open to Temple Members who are 49 years or older. We offer free membership for the first year to those who are currently 49 years old. Membership is $10 per person.
Please Join Us for our first ever Drive By Renaissance Paid up Membership Brunch on September 15th at 10:30am in the Temple parking lot.
---
Please choose 1 selection of the following by September 10th! (Use the registration form below.)
Egg Salad, Tuna Salad, or Chicken Salad on Bagel with a side of Lettuce, Tomato, Cole Slaw, Pickle & of course a little dessert included.
Please stay in your car with your name showing so we can put your brunch in the trunk of your car. Don't forget your mask!
Renaissance Group Membership Required (Only $10 pp/year
---
We are still in the planning stage of our Renaissance Calendar of Events and would love if you have some ideas in Zoom to share with us for our "New Normal Calendar." Please let us know! Thanks!
Look for our flyers on the Temple Website. We also send emails to Renaissance Members for our upcoming events, and we mail our flyers to Renaissance Members who do not have an email address.
We are looking forward to seeing you and sharing good times together.
Hope all is well, and Please Stay Safe!!
L'Shalom,
Laura Bursey President of the Renaissance Group
(732) 446-6527 lcbursey18@aol.com
Ruth Rosencrown Program Co-Chair
(732) 929-0790 carlruth1@hotmail,com
Good Fun Good Friends Good Food
Sorry, Registration has ended.
Share Print Save To My Calendar
Sun, September 27 2020
9 Tishrei 5781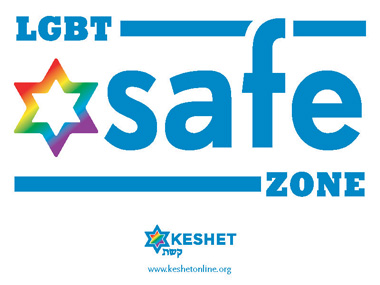 Sun, September 27 2020 9 Tishrei 5781