Sunday Series: The Abraham Accords
Sunday, October 23, 2022
•
28 Tishrei 5783
11:30 AM - 1:00 PM
In August 2020, a radical shift in the political landscape of the Middle East was formalized by the signing of the Abraham Accords – a peace agreement between Israel and a number of neighboring Arab states, including Bahrain, Morocco, the United Arab Emirates, and the Republic of Sudan. Join Dan Shapiro who served as the US Ambassador to Israel from 2011-2017 for a current update and Q&A session on the status of Israel's warming relations with the Gulf states. (Ambassador Shapiro will be joining us via Zoom. Participants are encouraged to attend in person. Online access is also available).
Appointed by President Barack Obama, Daniel Shapiro served as the United States Ambassador to Israel from July 2011 until the end of the Obama Administration. As Ambassador, Shapiro won praise from leaders of both countries for his deft management of the U.S.-Israel relationship during Israeli-Palestinian peace negotiations, the Iran nuclear agreement, regional instability, and periods of significant bilateral tension and disagreement. Among Shapiro's major contributions were negotiating the $38 billion Memorandum of Understanding for U.S. military aid to Israel, unprecedented public outreach in fluent Hebrew to Israel's diverse communities, and 40 percent growth in U.S.-Israel trade. Shapiro's time as the Ambassador to Israel followed a diverse career of over 20 years in senior foreign policy and national security positions in the United States government, including as the Senior Director for the Middle East and North Africa at the National Security Council. Currently, Shapiro is the Distinguished Visiting Fellow at Tel Aviv University's Institute of National Security Studies. His remarkable breadth of insights have been featured across the major media networks, and his writing has appeared in Foreign Policy, The Atlantic, Washington Post, CNN, MSNBC, Israeli Channel 2, and more.
You can participate this session in person or via Zoom.
Share Print Save To My Calendar
Wed, December 6 2023
23 Kislev 5784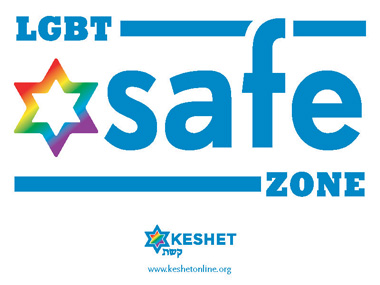 Wed, December 6 2023 23 Kislev 5784