Lifelong Learning: "Journey to Auschwitz with the Davidson College Men's Basketball Team: Fostering A New Generation of Leaders"
Thursday, March 26, 2020
•
1 Nisan 5780
4:00 PM - 5:00 PM
Click here to join the class at 4:00PM on Thursday, March 26th
During the summer of 2018, the Maimonides Institute for Medicine, Ethics and the Holocaust (MIMEH) took the Davidson College men's basketball team on a life-changing journey to Auschwitz where they experienced first-hand the horrors and human rights violations that took place during the Holocaust. Our goal was to inspire these players to use their platform to become active agents of social change.
The team spent four harrowing days touring Auschwitz-Birkenau and hearing survivor testimony from a survivor of Dr. Josef Mengele's infamous "twin experiments." They walked through former barracks of the concentration camps that now serve as a memorial and house personal artifacts of the victims: clothing, shoes, prosthetic limbs, even human hair. They stood in the gas chambers and saw the ovens used to burn the bodies of those who were murdered. They took part in a traditional Jewish memorial service honoring the memory of those who died during the Holocaust and pledged their commitment to uphold the basic human dignity of all individuals and ensure that our differences do not divide us, but rather unite us.
Join Dr. Stacy Gallin, MIMEH's Founding Director, as she talks about this experience, shows the short documentary that was created about this trip, and discusses the lasting impact this trip had on everyone involved.
Share Print Save To My Calendar
Mon, August 10 2020
20 Av 5780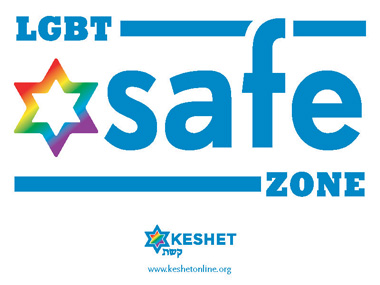 Mon, August 10 2020 20 Av 5780