Lifelong Learning: David Gronlund-Jacob
Sunday, December 5, 2021
•
1 Tevet 5782
11:30 AM - 1:00 PM
Zoom
David grew up in East Brunswick, New Jersey. After attending Parsons School of Design in New York, he finished his B.A. in Fine Art at Rutgers University in New Brunswick. After graduation he pursued a career in fine art with his own custom framing business and from there into art sales and gallery management in New York and New Jersey. He left the art business and continued his career in retail sales and sales management. All the while David was an active participant in Anshe Emeth Memorial Temple in New Brunswick.
After teaching in the Middle School and High School programs at Anshe Emeth for several years, David returned to graduate school. In May 2004, David graduated from the Hebrew Union College-Jewish Institute of Religion in New York with a Master of Arts in Religious Education. He has also completed the Leadership Institute for Congregational School Educators and has been a JNF Ambassador.
Hiddur Mitzvah: What our sacred objects can teach us about Judaism and ourselves.
We use objects to help us in performing ritual tasks. We need a cup to hold the wine for kiddush, We use a cloth to cover the challah on shabbat. Where do these objects come from? Why do we use the ones we use? What do our traditions tell us about these Items. We will review some traditional texts and share stories about our own items.
Share Print Save To My Calendar
Sat, December 4 2021
30 Kislev 5782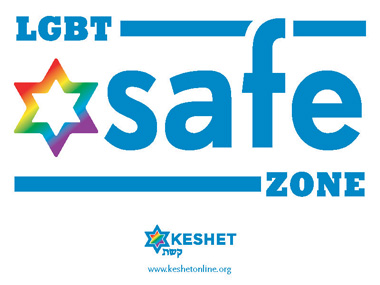 Sat, December 4 2021 30 Kislev 5782