Cantor Wally: Cantillation Jubilation (Ta'amei haMikrah)
Past Sessions
Wednesday, March 8, 2023

•

15 Adar 5783

-

7:00 PM - 8:00 PM
Wednesday, March 1, 2023

•

8 Adar 5783

-

7:00 PM - 8:00 PM
Wednesday, February 22, 2023

•

1 Adar 5783

-

7:00 PM - 8:00 PM
Wednesday, February 15, 2023

•

24 Sh'vat 5783

-

7:00 PM - 8:00 PM
Wednesday, February 8, 2023

•

17 Sh'vat 5783

-

7:00 PM - 8:00 PM
Interested in learning how to chant from the Torah? Join Cantor Wally as he guides us through the cantillation trope - the Ta'amei haMikrah - and learn the language of Torah melody. Knowledge of Torah trope enables a person to teach oneself how to chant any particular passage found throughout the Five Books of Moses.
To Register via ZOOM:
Sorry, Registration has ended.
Share Print Save To My Calendar
Wed, September 27 2023
12 Tishrei 5784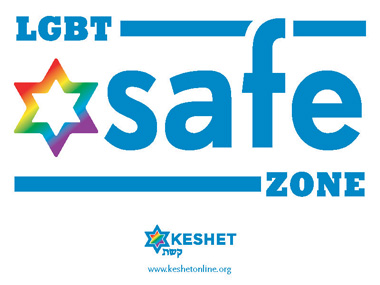 Wed, September 27 2023 12 Tishrei 5784