Rabbi Panken: A Taste of Mussar: Finding the Curriculum of Your Soul
Past Sessions
Tuesday, February 14, 2023

•

23 Sh'vat 5783

-

8:15 PM - 9:30 PM
Tuesday, February 7, 2023

•

16 Sh'vat 5783

-

8:15 PM - 9:30 PM
Tuesday, January 31, 2023

•

9 Sh'vat 5783

-

8:15 PM - 9:30 PM
Tuesday, January 24, 2023

•

2 Sh'vat 5783

-

8:15 PM - 9:30 PM
Rabbi Panken will lead A Taste of Mussar: Finding the Curriculum of Your Soul, a 4-session independent learning course developed by Dr. Alan Morinis, founder of The Mussar Institute. The course introduces you to the experience of Mussar. There are no prerequisites; only English is required.
Rabbi Panken will guide students on an exploration of the anatomy of the soul, your personal soul curriculum, how to use that curriculum as the basis for personal growth, and how Mussar provides guidance. You'll explore some of the middor, or traits of the soul.
Mussar is a treasured body of teachings and practices that provides distinctively Jewish answers to the questions we all ask about life. Mussar also guides you in identifying your unique, personal path of spiritual growth and offers practices to assist you on your journey.
Sorry, Registration has ended.
Share Print Save To My Calendar
Wed, September 27 2023
12 Tishrei 5784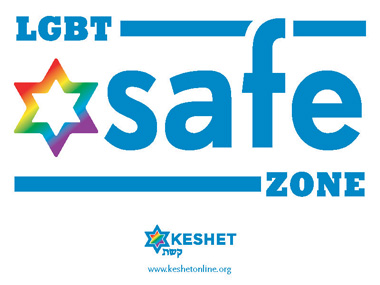 Wed, September 27 2023 12 Tishrei 5784