Blood Drive
Past Sessions
Sunday, January 21, 2018 • 5 Sh'vat 5778 -

9:00 AM - 12:00 PM
Sunday, October 29, 2017 • 9 Cheshvan 5778 -

9:00 AM - 12:00 PM
Donating blood is safe, fast and helps those in need.
Sign up on-line to be able to view available time slots. When you are registered also check to see if you have credits for rewards.
Please email Bob Kanner or call him at 732-536-1122 with any questions. Rules have been eased on prior surgeries, chemo and medicines and Bob can e-mail the blood bank if you have any questions.
Share Print Save To My Calendar
Fri, July 20 2018
8 Av 5778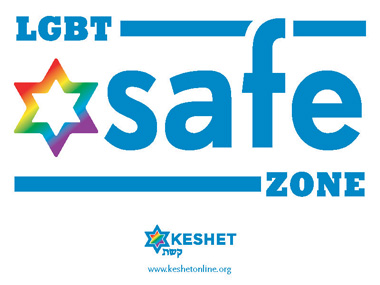 Fri, July 20 2018 8 Av 5778