Clergy History
Clergy History
Temple Shaari Emeth initially used lay Rabbis and Cantors. Bernie Wagner, a homegrown Freehold Borough resident and the impetus to form a Reform rather than Conservative Congregation, was our first lay Rabbi. Audrey Pekor (our first President's wife), Les Tinkler, and Herb Schenck formed our "Cantoral" group. Les did the first Kol Nidre in the storage room of Koos Brothers Furniture on Rte. 9 in Freehold.

During our first year, the Union furnished us "gratis" with a student Rabbi, Irwin Goldenberg, who commuted from NYC every other Friday evening and stayed over at one of our homes. He is currently the Senior Rabbi at a Temple in York, PA.

Our first Cantor was a student, also commuting from NYC, Mike Weisser who is still "cantoring" at Temple B'nai Jeshuryn in Lincoln, Nebraska.

Between 1969 and 1971, our first ordained, full time Rabbi was Rabbi Peter Kasdan who is about to retire after some 30 years of service at Temple Emanuel in Livingston, NJ.

He was followed by Rabbi Philip Schechter who served our congregation for almost 30 years and now serves as our Rabbi Emeritus. Rabbi Schecter was followed for nearly two years by Rabbi Brooks Susman. He was followed for 15 months by Rabbi Richard Davis who served as our interim Senior Rabbi.
Cantor Wayne, "the one, the only" Siet came to us as a student Cantor and we've had the pleasure of his company from July, 1974 until his retirement in June, 2017.

We are now blessed with Rabbi Melinda Panken who became Temple Shaari Emeth's Senior Rabbi on July 1, 2003. Cantor Wally
Schachet-Briskin joined Shaari Emeth in July, 2017.
(Originally contributed by Les Tinkler)
Fri, September 22 2023
7 Tishrei 5784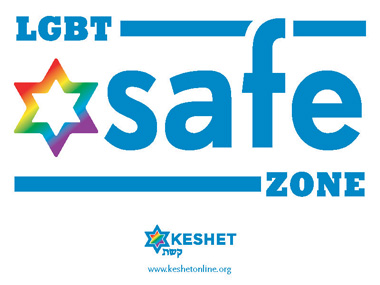 Fri, September 22 2023 7 Tishrei 5784