Pet Havdalah Service
Saturday, September 9, 2017 • 18 Elul 5777
5:00 PM - 6:00 PM
Help us celebrate a New Year for animals too! We will join in a short Havdalah
(ending of Shabbat) service, a prayer for animals that are sick and a
remembrance of those that have passed away. Bring your pets (they must be
on leashes or in cages) or a stuffed animal. All are welcome! An oneg for the
animals will be provided as well as fun treats for the young and young at
heart. Please bring an item of pet food to donate to local pet shelters.
Share Print Save To My Calendar
Fri, July 20 2018
8 Av 5778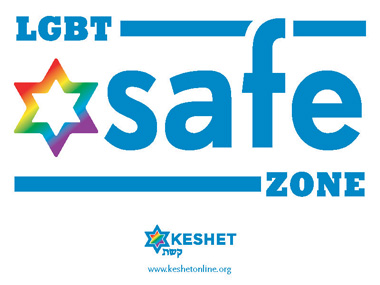 Fri, July 20 2018 8 Av 5778